Sign up here to get updates and join my prayer team.
"The Church is the Church only when it exists for others . . . not dominating, but helping and serving. It must tell men of every calling what it means to live for Christ, to exist for others."
Dietrich Bonhoeffer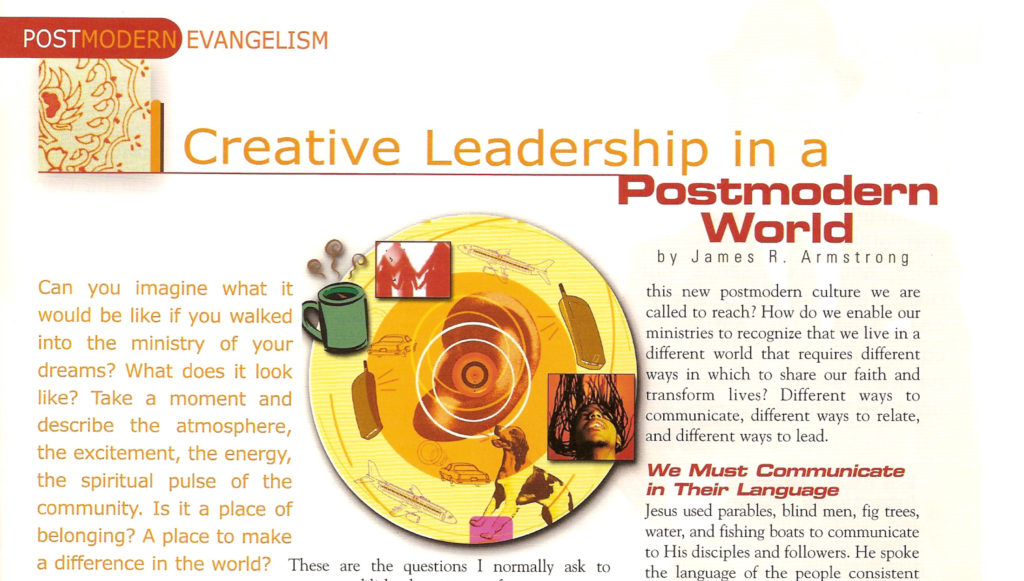 I believe we live in one of the most exciting ages of the church. A time where we are forced to connect to the culture we live in and come out from the walls of the church. Or at least make what's inside the walls relevant to those living outside. So, how do we design…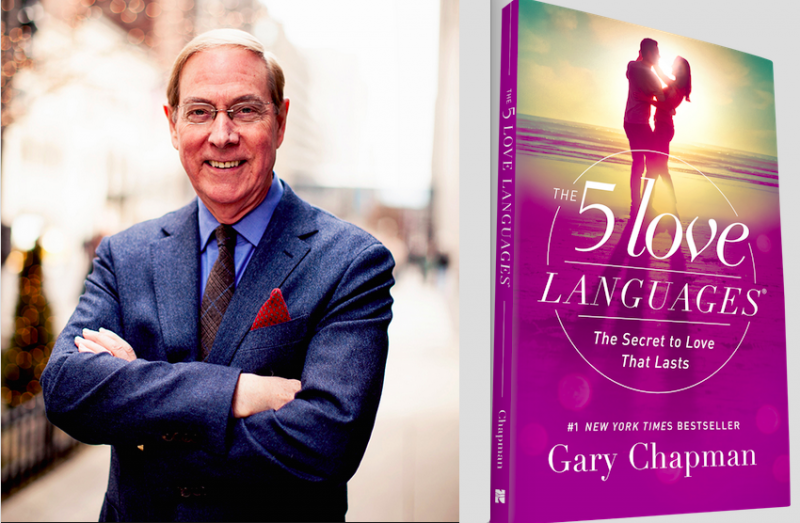 Thank you, Dr. Chapman, for being a part of our exciting launch of Becoming Missional. Dr. Chapman is the bestselling author of the Five Love Languages, relationship counselor, and radio show host who has been helping marriages improve and heal for over 45 years. I have had the opportunity to spend time with Dr. Chapman…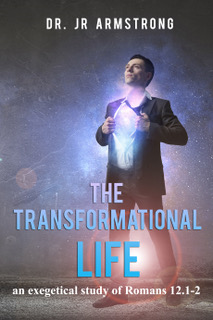 What's "Good" I've discovered that the times I've walked closely to God's will have always been the greatest seasons of my life. I can reflect back on the days that were dark and filled with disobedience. Generally, I was not going to church, not living for the Lord. Honestly, I was conforming to the world….
What do we hope to accomplish together?
Spread the Good News of Jesus to the world
Train and recruit churches for global evangelism
Empower local & global churches to "...make disciples"
Equip Pastors around the globe with:

Biblical theology training
Pastoral care and leadership training
Church and ministry growth strategies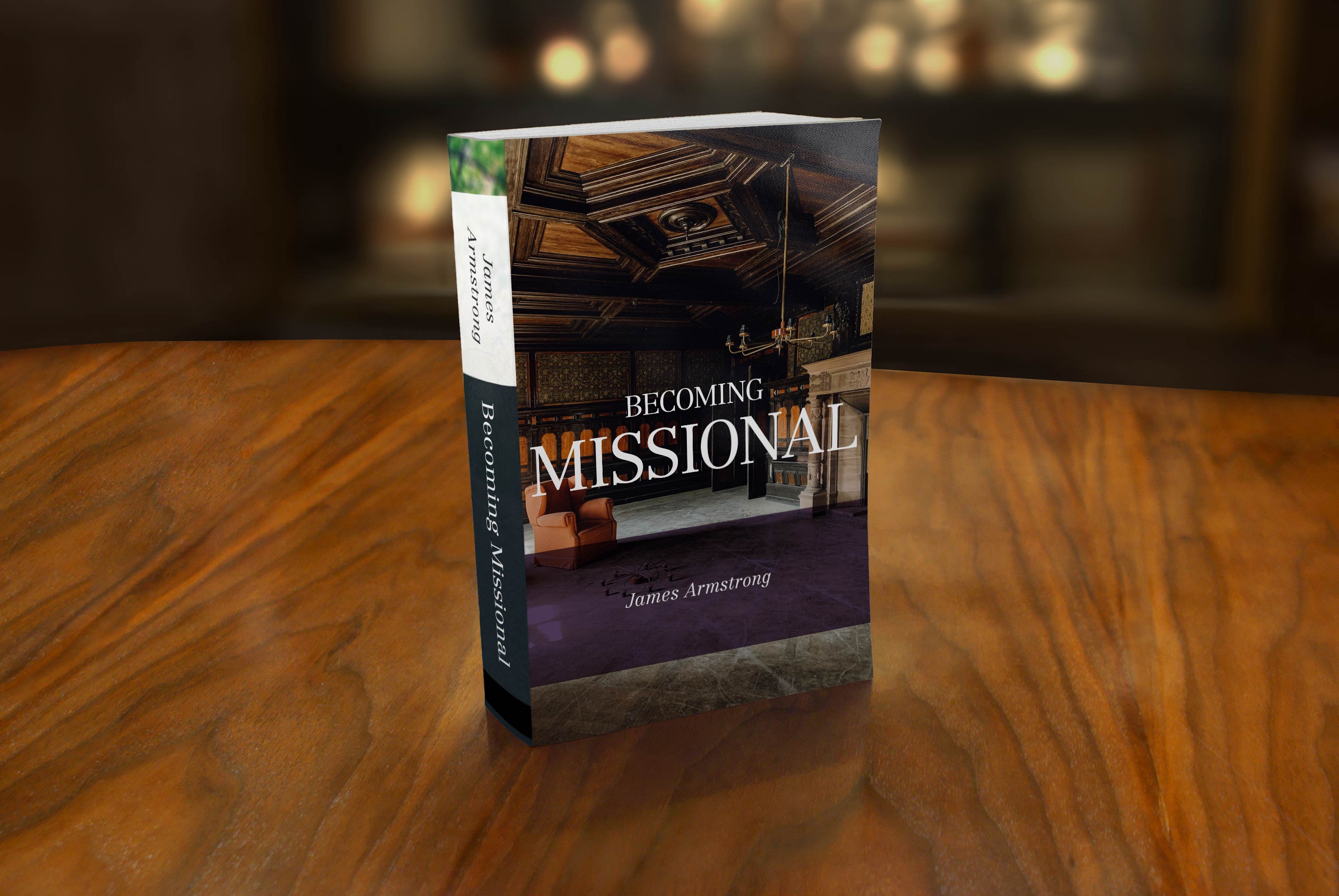 Becoming Missional:

The Rediscovery of our Biblical Identity
SIGN UP NOW TO STAY CONNECTED
To Gain Access to Exclusive Content and Updates